Manzanilla / When To Enjoy It
Manzanilla is intense, fresh, persistent and full of rich and complex nuances that, together, tell the story of its exclusive origin and unique winemaking process.
And, of course, any time can be good for a Manzanilla. Alone or in company, with appetizers or a full-course meal, with a casual round of tapas or with a gourmet meal…the options are endless and the enjoyment is, too!
Take your time. Wine tasting is an exercise in sensorial analysis and will help you discover more about your favourite Manzanilla. Choose a relaxing setting and a fine, clear wine glass. Serve the wine at around 8ºC and enjoy every step of the way.

Visual notes
Bright and luminous, with glimmering shades that range from pale straw to golden yellow: Manzanilla Fina is very pale while Manzanilla Pasada and En Rama have a richer, deeper golden hue and both may have greenish reflections.

On the nose
Manzanilla's aromas are clean and fresh, of medium intensity. You may detect aromas of freshly cut grass, floral scents like camomile, balsamic notes, candied fruit, saline and aniseed notes that remind you of almonds and freshly baked bread.

On the palate
Light and fresh, with a dry, delicate flavour. There's a certain structure to Manzanilla that lends it a nuttiness, as well as hints of the sea's salinity, leaving you with a pleasing sense of freshness, a persistent finish with a subtle bitter note.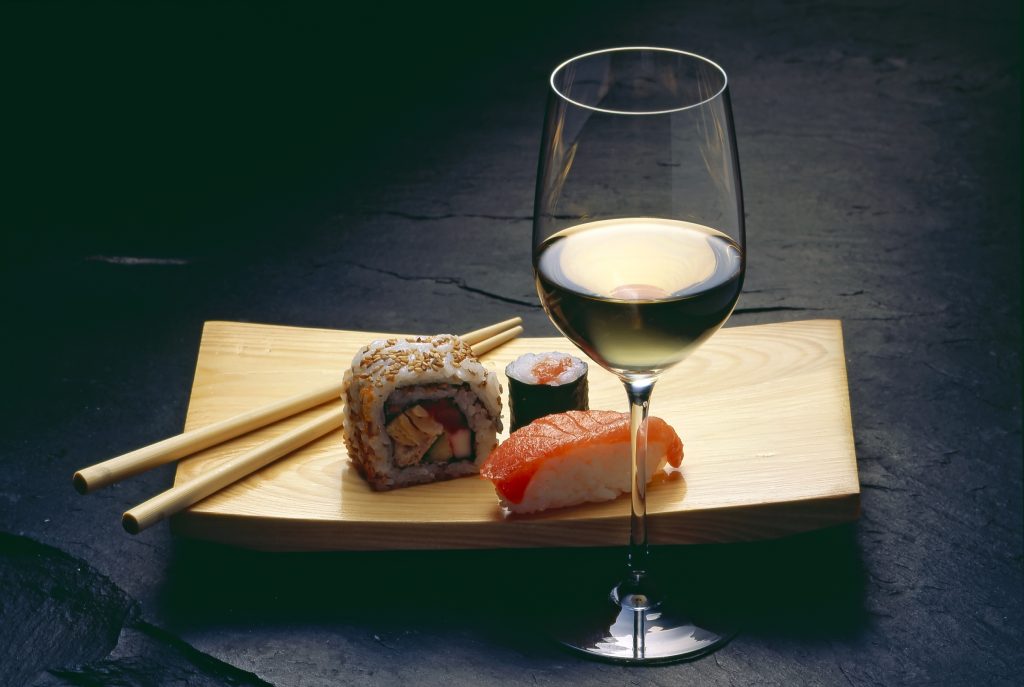 The light, saline freshness of Manzanilla makes it one of the most food-friendly wines that exist and the perfect companion to so many different dishes, from traditional recipes to the most contemporary cuisine.
That's why Manzanilla is truly a cosmopolitan wine that pairs perfectly well with a wide range of culinary creations from around the world.
Although versatility is one of Manzanilla's main virtues, the fact that it's also known as the "queen of the sea" gives you an idea of how well it goes with fish and seafood.