The process by which Manzanilla needs to age poses a number of challenges for oenologists and winery owners because each cask is really a little ecosystem in itself; a place where yeast and wine interact in silence to create a flavour profile for the future wine.
Throughout the process, known as criaderas y solera, each bodega has its own way of guiding this natural symbiotic relationship and obtain a flavour profile that will set their wine apart. That's why there are just as many Manzanillas as there are brands. Each is different in its own unique way, offering a wonderful range of sensations to discover and taste. There are also different styles, determined by the length of ageing the wine undergoes. There are two basic categories:

A white wine made from the Palomino grape, aged under velo de flor for at least two years in a bodega located in Sanlúcar de Barrameda.
Manzanilla is known for its bright, pale straw colour and its delicate, yet sharp, aroma. Dry and fresh on the palate with very light acidity and just the slightest bitter finish.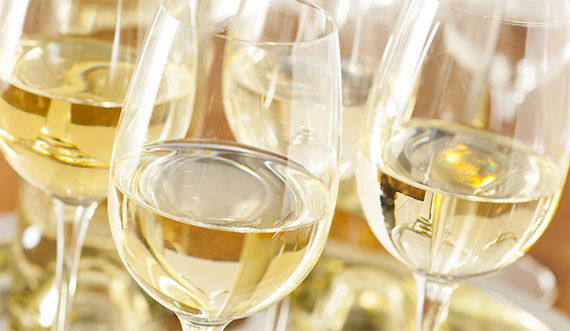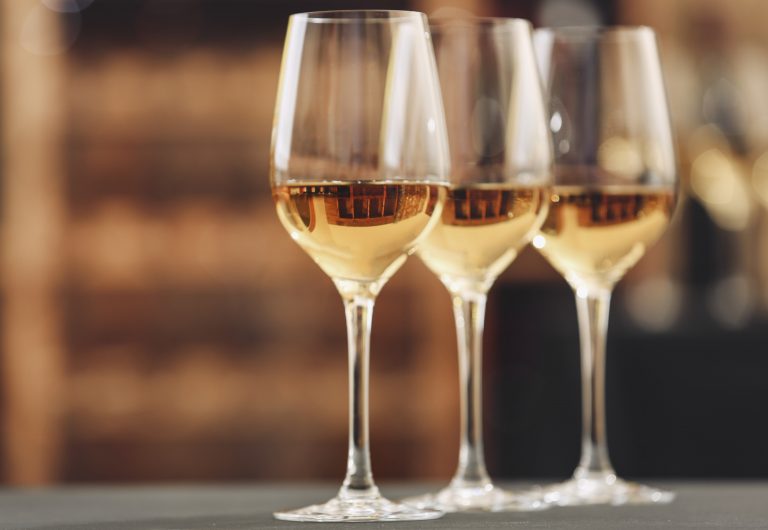 Subject to a much longer ageing process in which the velo de flor gradually becomes weaker, Manzanilla Pasada undergoes just a bit of oxidation, creating a more complex wine.
These wines exhibit more structure while retaining the sharpness and intensity that biological ageing creates. Oxidation produces a darker colour so Manzanilla Pasada has a deeper golden hue.
Many winelovers longed for a version of Manzanilla that was closer to tasting it directly from the cask. Thise has given rise to a new category:
Relatively new to the market, en rama refers to Manzanilla that has been drawn and bottled straight from the cask, with nearly no filtering (only very slightly, to eliminate the larger particles of yeast and wood).
This is what we might call a more "intense" Manzanilla in terms of colour and flavour. Livelier and more dynamic, this is a younger, fresher version of Manzanilla and, as a result, it's shelf life is shorter and should be consumed shortly after opening.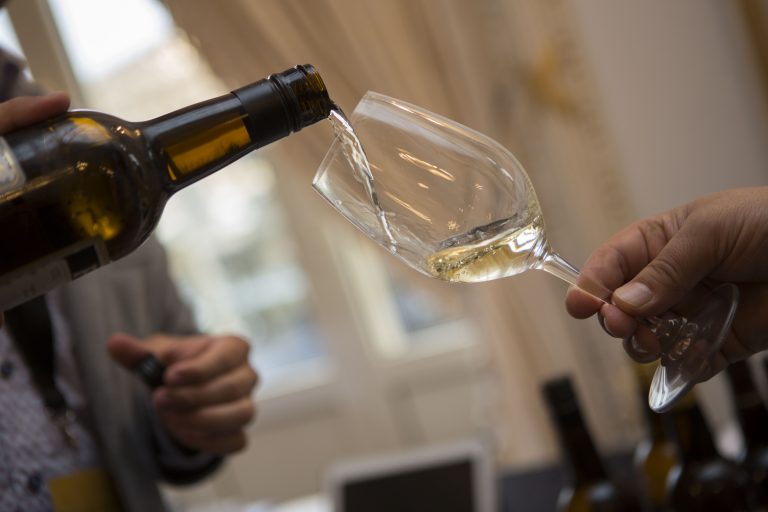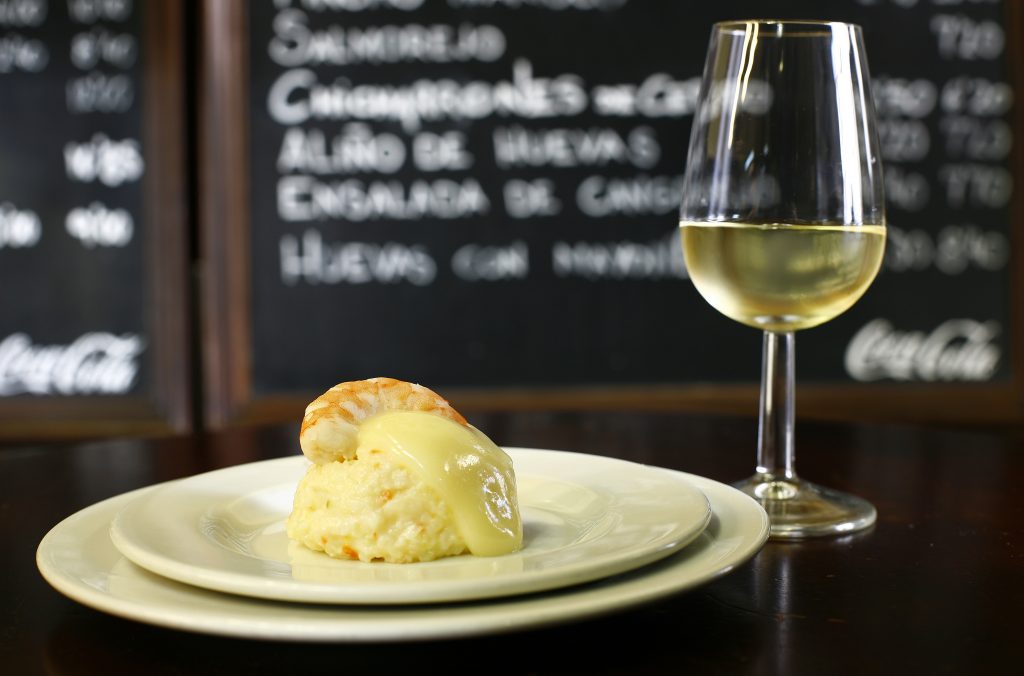 Andalucía, that is to say, southern Spain, has forged its gastronomic identity around small plates of food that have conquered palates around the world. We're referring to tapas, of course.
And Manzanilla, in any of its styles, has traditionally been and continues to be the perfect wine to pair with tapas.
The fact is, tapeo (having tapas) is more than simply a custom. There is a real gastronomic reason behind it: Manzanilla is a flavour enhancer and cleanses the palate between bites, allowing you to go from one tapa to another and still enjoy the full intensity of flavours.