La Renaissance Providore
Ingredients
45 ml of Disaronno
20 ml of Manzanilla La Goya
10 ml lemon juice
1 sprig of dill
2 tbsp lemon curd
2 drops Tincture salt water
Pinch of orange blossom water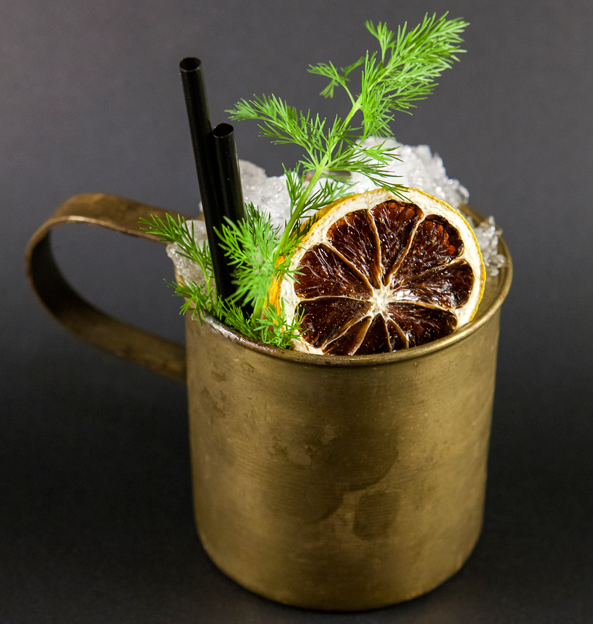 Instructions
Cocktail made with La Goya Manzanilla, winner of the national cocktail competition The Mixing Star 2015 organised by Disaronno in Australia.
Put all the ingredients in a mixer, shake and then strain.
Pour the ingredients into a pitcher filled with crushed ice.
Garnish with a dried lemon wheel and a sprig of dill.