Ceviche
Ingredients
400 g cleaned grouper
1 red onion
1 avocado
2 chilli peppers
6 limes
A dash of olive oil
A sprig of coriander
Pinch of salt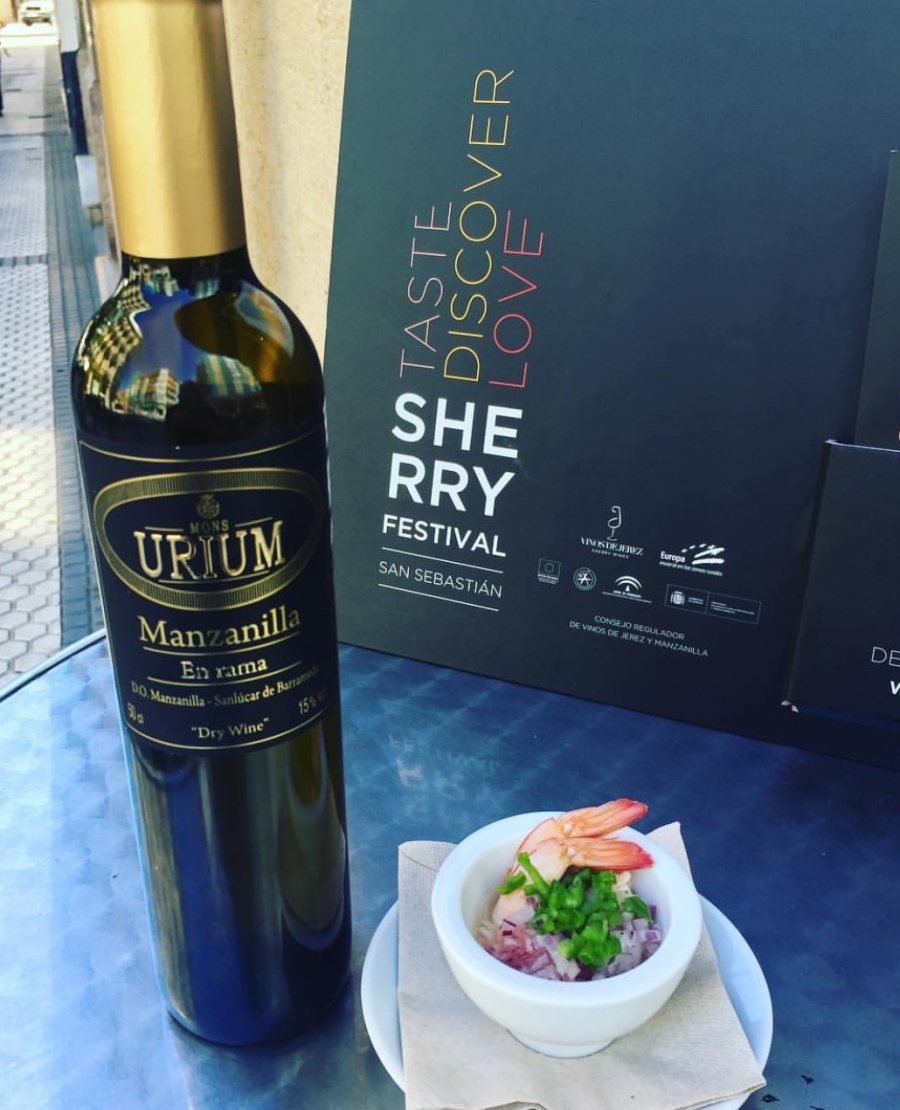 Instructions
Cut the onion into fine julienne strips. Chop the chilli. Cut the avocado into half-moons. Set aside separately.
Juice the limes.
Remove the skin from the fish and cut into bite-sized cubes. Place in a bowl with ice cubes and leave to stand for a few minutes. Drain and place in a bowl. Dip in the lime juice and marinate briefly.
Put the fish, avocado, onion and chilli in a bowl.
Mix a little lime juice with a dash of olive oil and pour over the ceviche. Garnish with a sprig of coriander.