Bamboo
Ingredients
30 ml of Manzanilla
30 ml dry vermouth
2-3 bitter orange zest
1 olive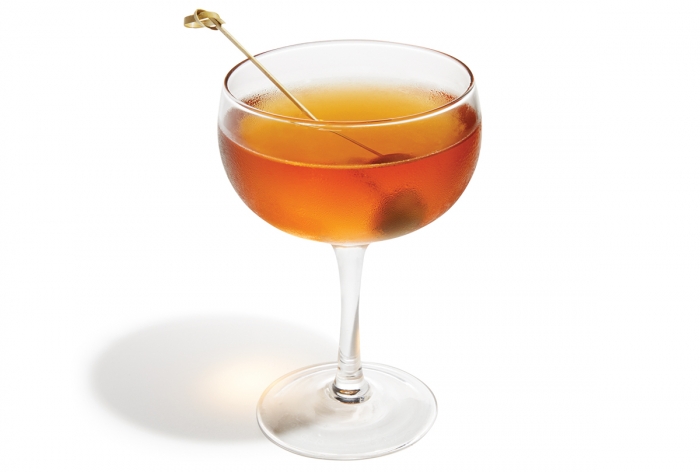 Instructions
Created in 1890 by German bartender, Louis Eppinger, at the Grand Hotel in Yokohama, Japan, the Bamboo has become a classic cocktail renowned the world over. The blend of Manzanilla, dry vermouth and orange bitters evokes warm summer nights enjoyed in southern Europe.
Add all the ingredients into a cocktail shaker.
Add the ice and shake well until chilled. Strain to remove the ice and serve in a chilled cocktail glass.