Enjoyment / As an aperitif
Expressive, vivacious, and versatile, Manzanilla offers a wealth of intense sensations that become even more tantalizing when paired with food.
A wine best enjoyed in good company, it's the perfect companion to an endless array of dishes.
Here are some tips to make your experience even more enjoyable.
What would appetizers be without Manzanilla? It's a wine made for sharing good times and celebrating joyful moments in good company. And to whet your appetite, a glass of well-chilled Manzanilla is absolutely the best way to start. Not just because we say so, it really does have an explanation behind it: Manzanilla has a way of awakening the senses, including our tastebuds, preparing them like no other wine to fully enjoy the flavours of food…and the good company.
The best moments always begin with Manzanilla.

Nuts
Manzanilla's saline notes and nuttiness pair perfectly with salted almonds. Nothing so simple was ever a better way to start!

Cured meats
Cured ibérico ham served with Manzanilla is a classic, all-time favourite. But any other cured meat will do the trick. Know why? The fresh dryness of Manzanilla is the perfect complement to offset the fatty component in charcuterie such as cured pork loin or summer sausage.

Salt-cured products
If you've never tried a slice of salt-cured tuna (mojama in Spanish) drizzled with EVOO and paired with Manzanilla, you've been missing out on one the Atlantic coast's culinary gems.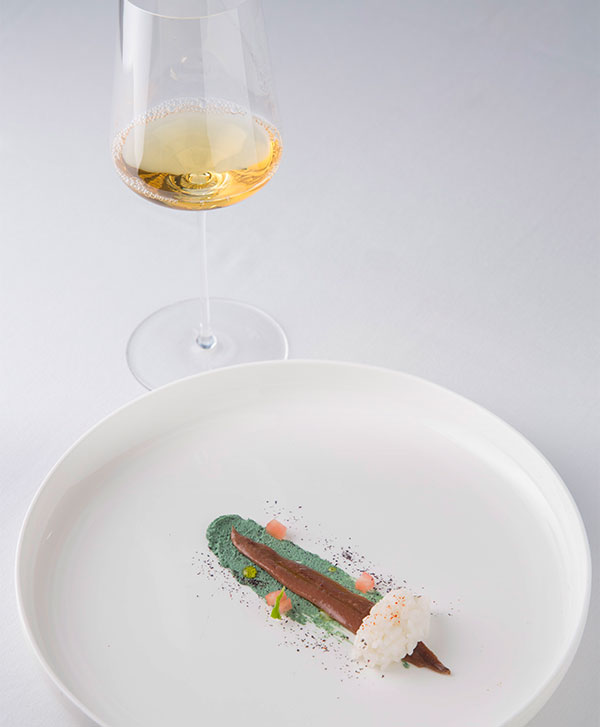 A flavour explosion to whet your appetite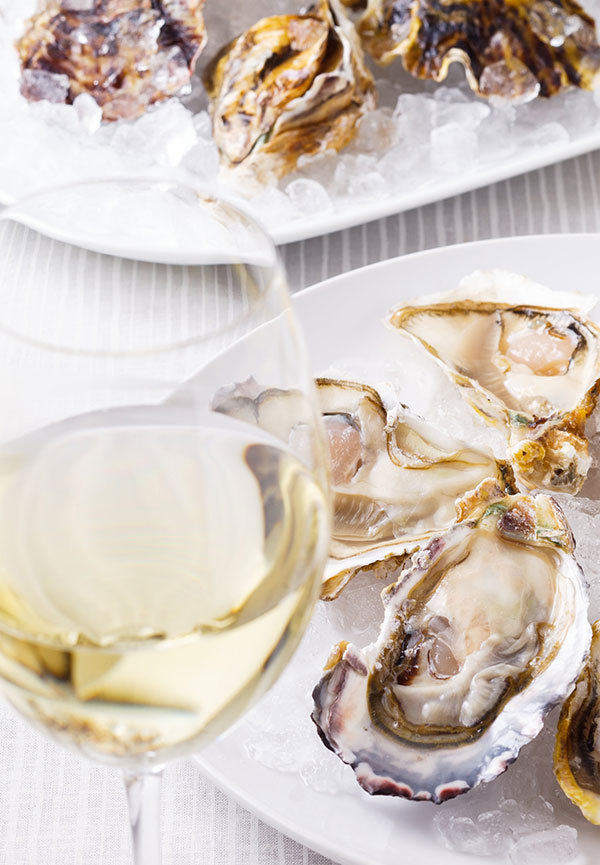 Pickled foods
Olives, pickles, cocktail onions, peppers or any other little pickled delight typically served at the bar counter with Manzanilla.

Cheese
Paired with mild cheese, in much the same way as with cured meats, this makes for a perfect aperitif.

Oysters and clams
Oysters and a bottle of Manzanilla…could anything be more perfect? No offence to the other delicious clam species—make some mussels, steam some cockles, sear some scallops…the list could go on forever!

Caviar
And our luxurious list continues! Want to make your aperitif one of almost sinful indulgence? No better way to do so than pairing Manzanilla with caviar. Why not? Try it and let us know what you think.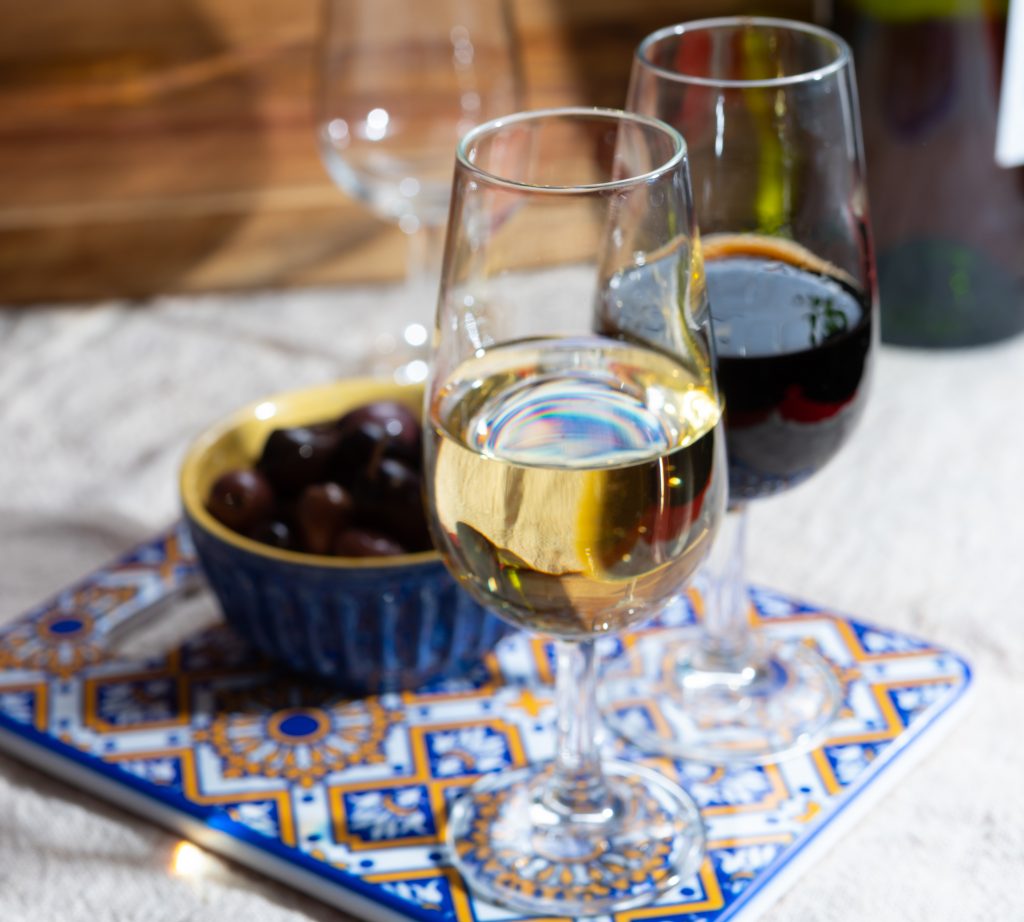 It is thought that the aperitif was invented by Hippocrates in the fifth century BC when he created a particularly bitter wine-based beverage that he claimed would "reopen" the stomach. Centuries later, whetting the appetite with an aperitif became a customary way of easing into a festive meal.
In Spain, enjoying an aperitif before lunch or dinner has become an institution and Manzanilla plays a leading role in keeping this custom alive.
Served with small plates of appetizers, its role is to whet the appetite, not satiate it.
Have we whet yours? If you feel a tinge of hunger coming on, check out these places where you can enjoy an aperitif, tapas or full-course meal, paired to perfection with Manzanilla de Sanlúcar.